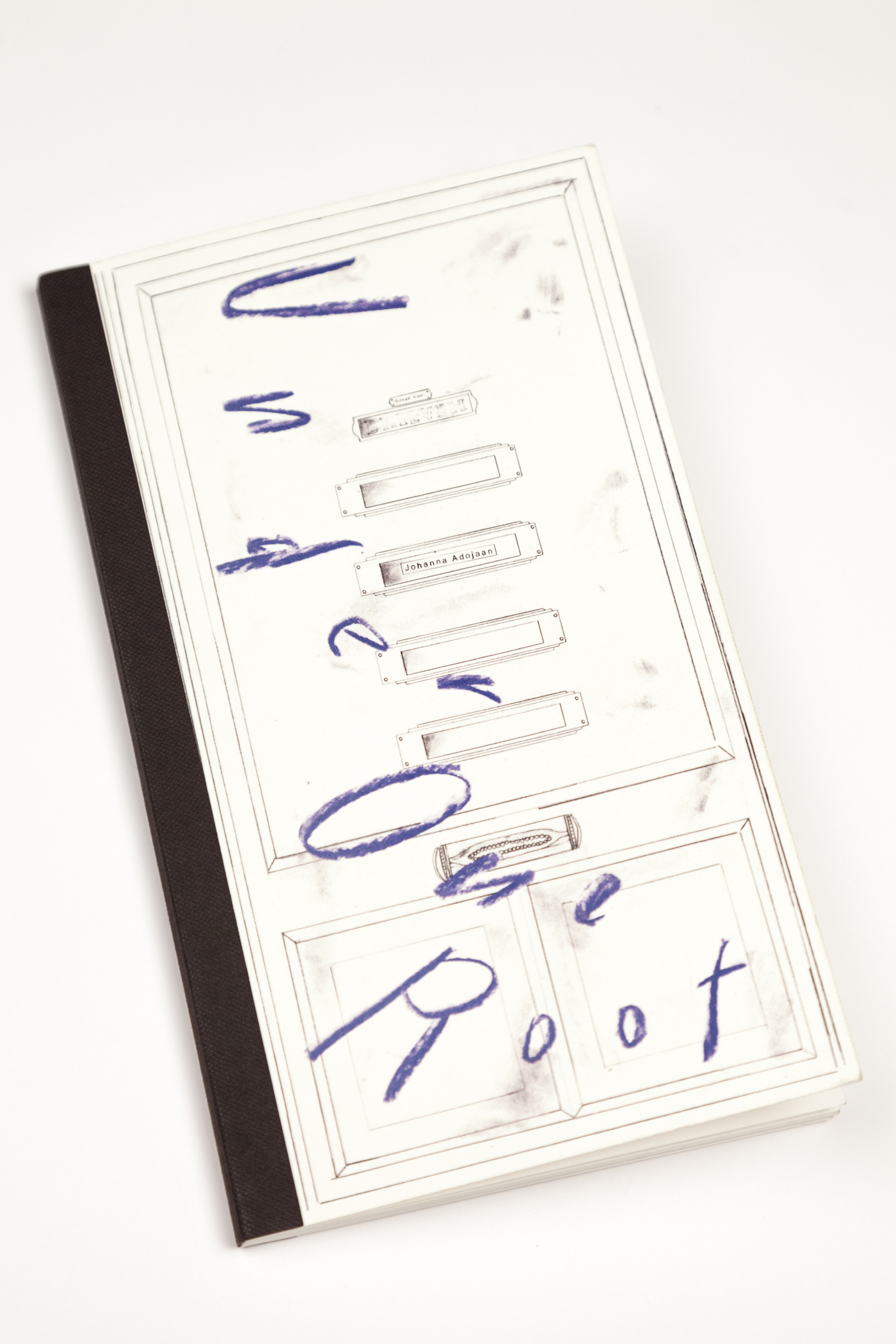 UNDER ONE ROOF is a documentary project about a Dutch artist Geran Knol.
The book discovers Geran on a personal level, as an artist and as a neighbour.
All the artwork (excl. photographs) are made by Geran. Find him: http://www.geranknol.nl/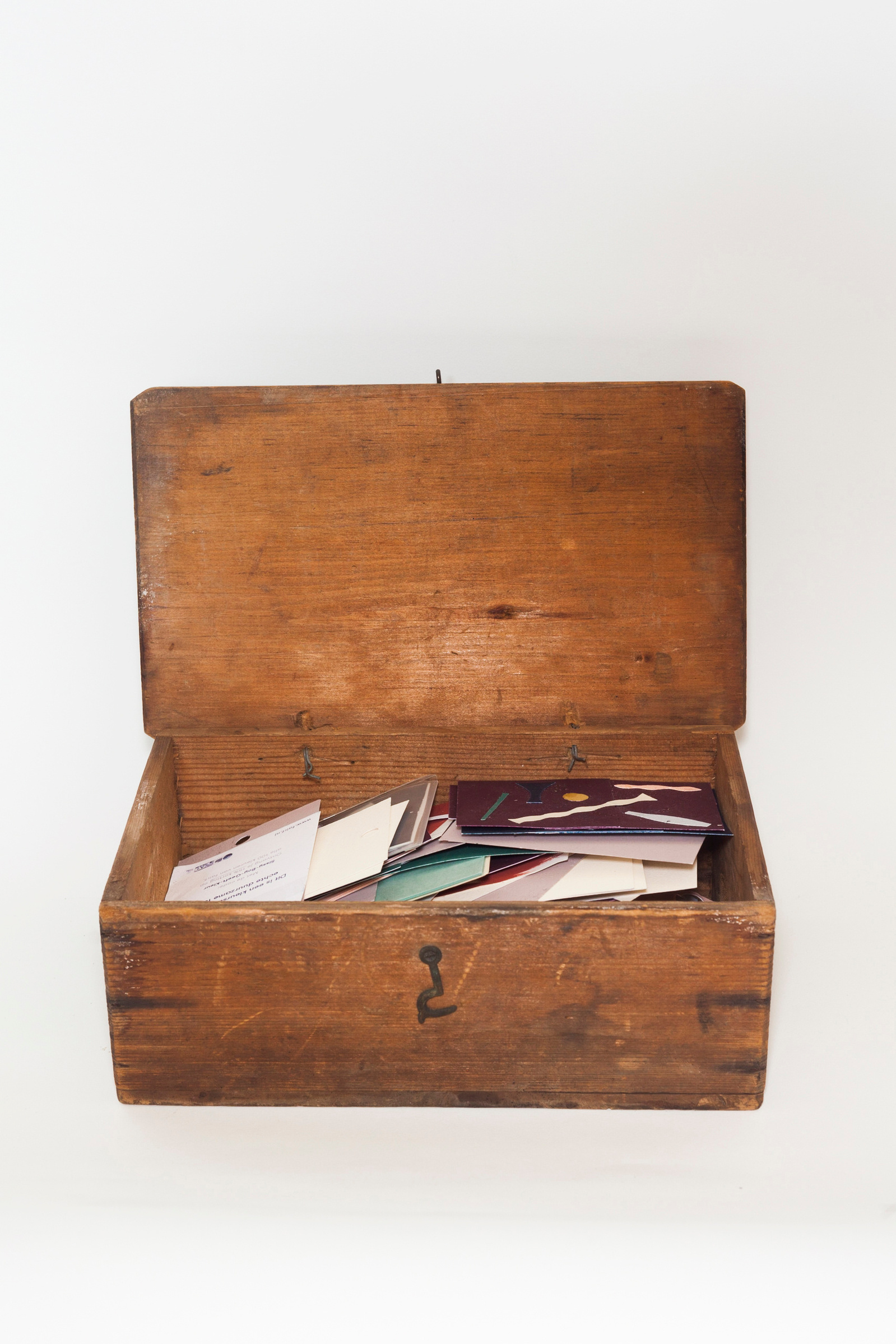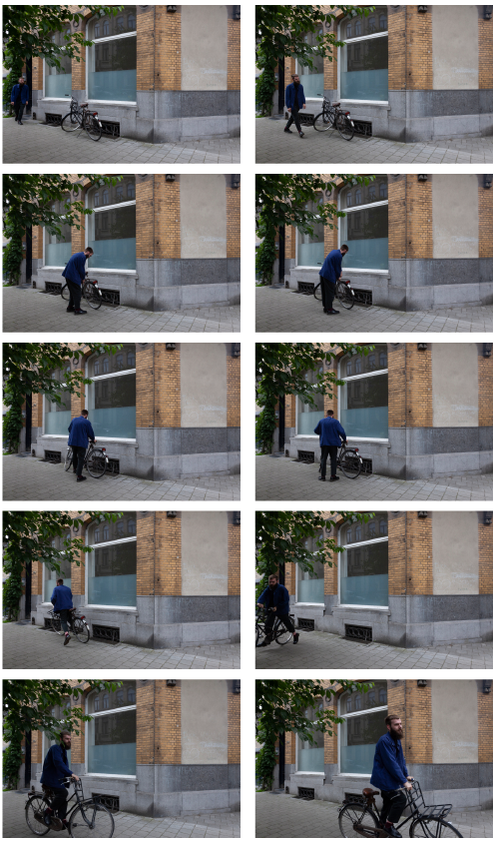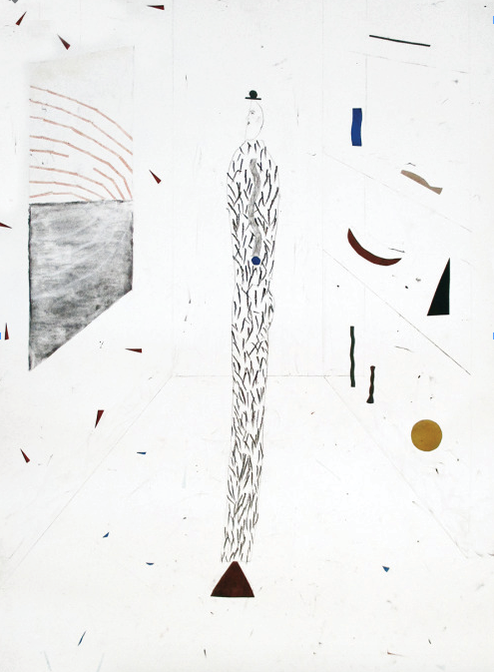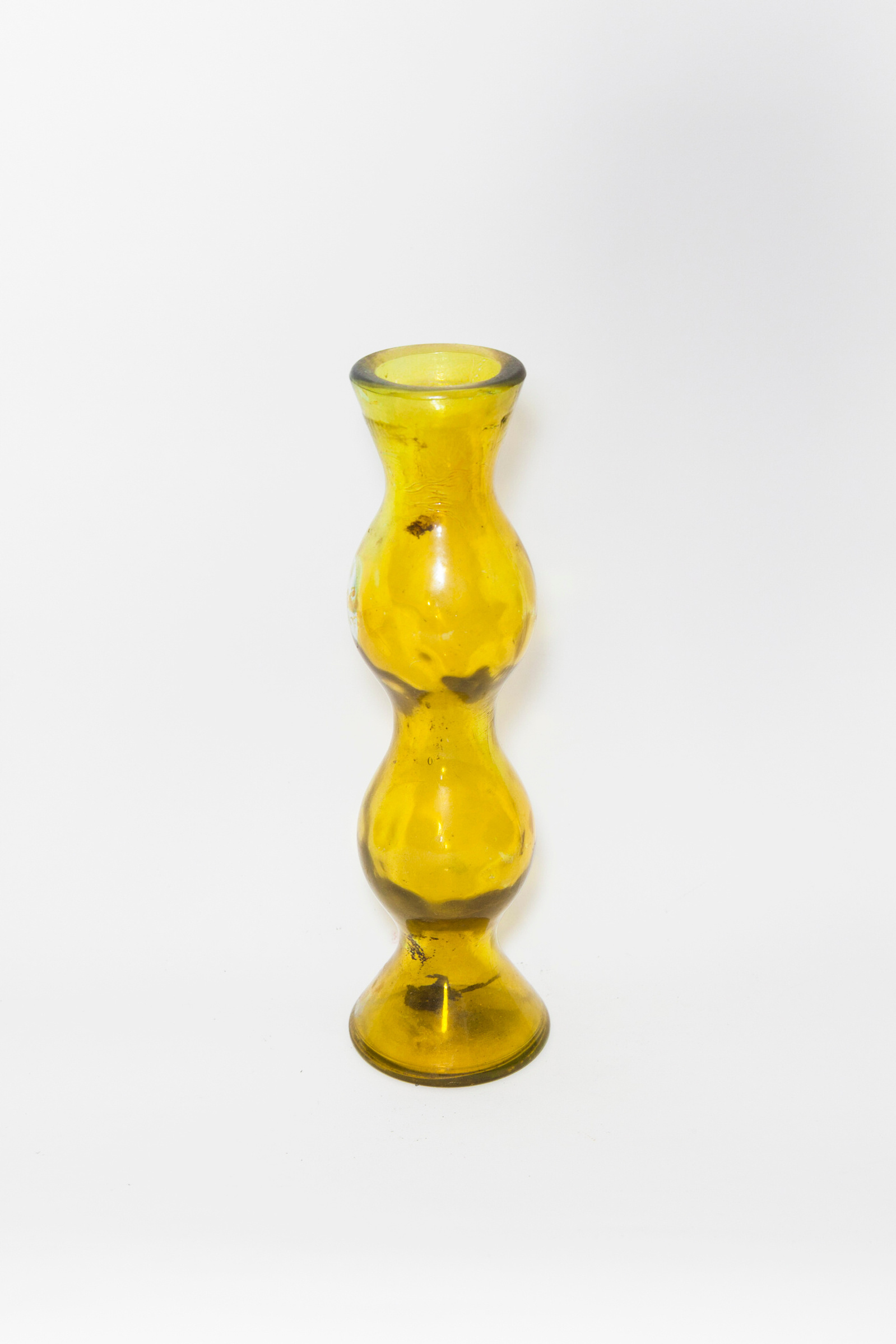 Geran is a true artist. He has a light-filled apartment with squeaking wooden floor and a huge table covered with endless amount of brushes, pencils, cutting tools and odd, colourful paper pieces. There are all kinds of peculiar objects and sculptures on the windowsills, table corners and hiding between the flower pots. It feels as if everything is alive; also due to countless amounts of plants jungling from near the ceiling or laying lazily on bookcases and flowers, both fresh and dried.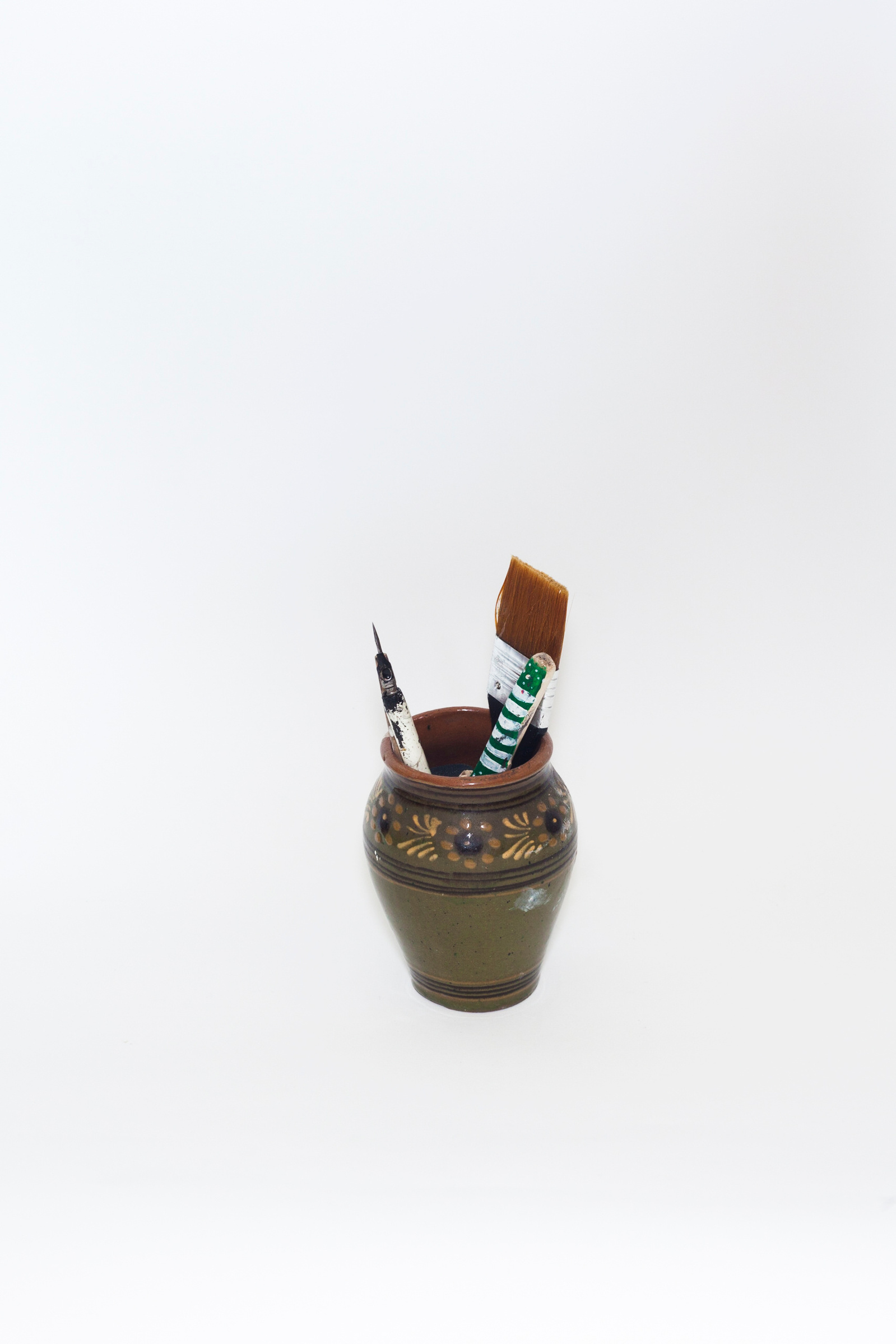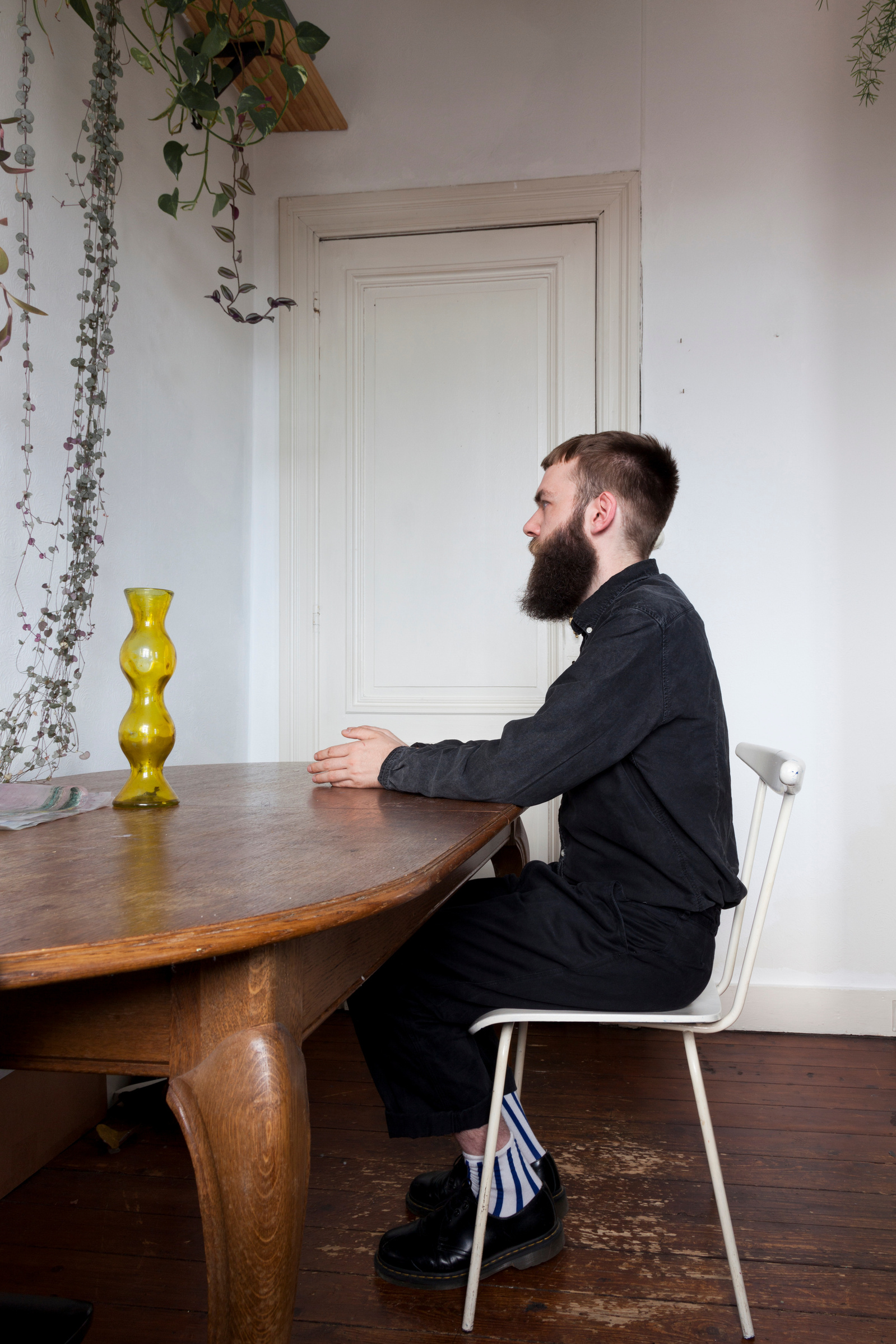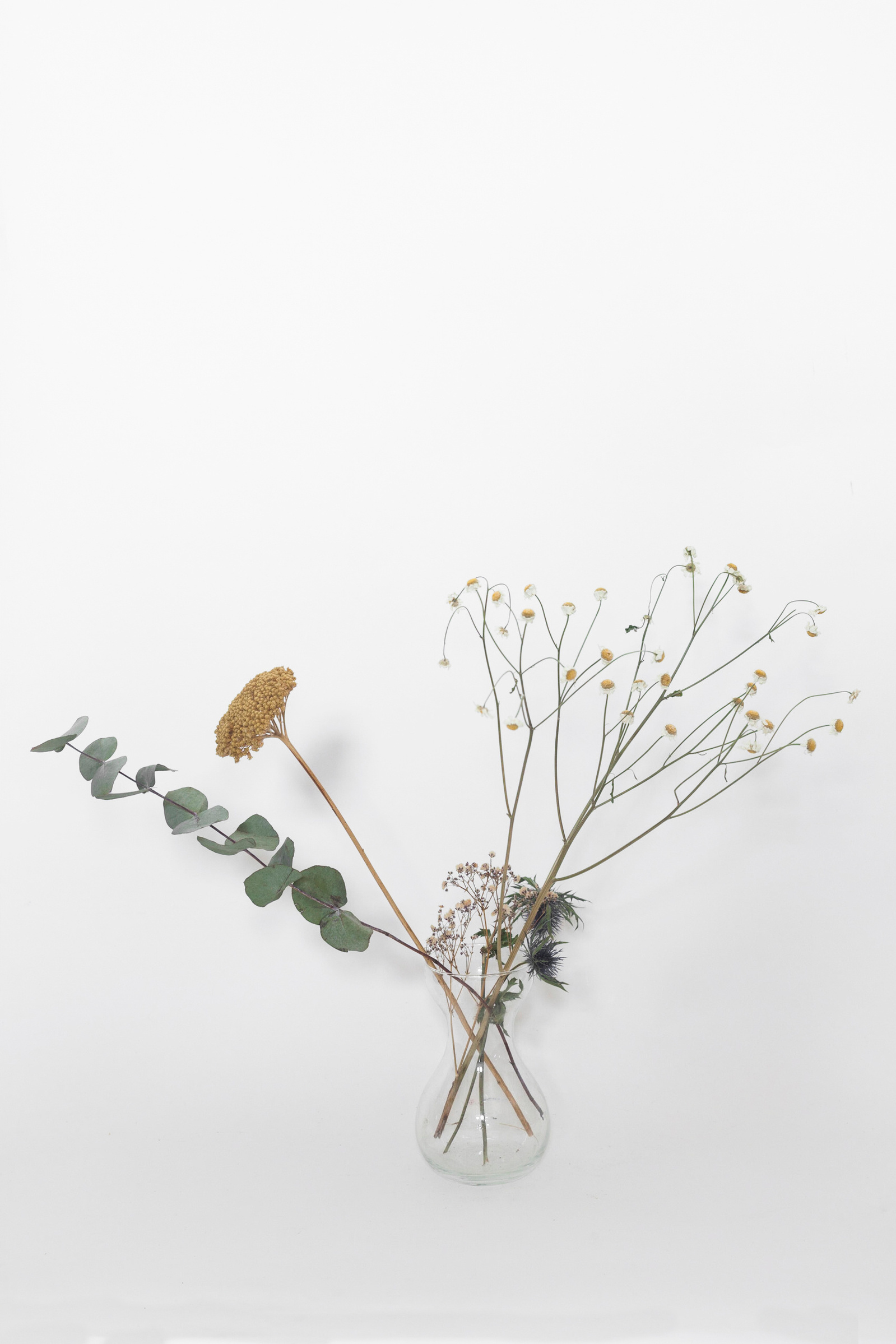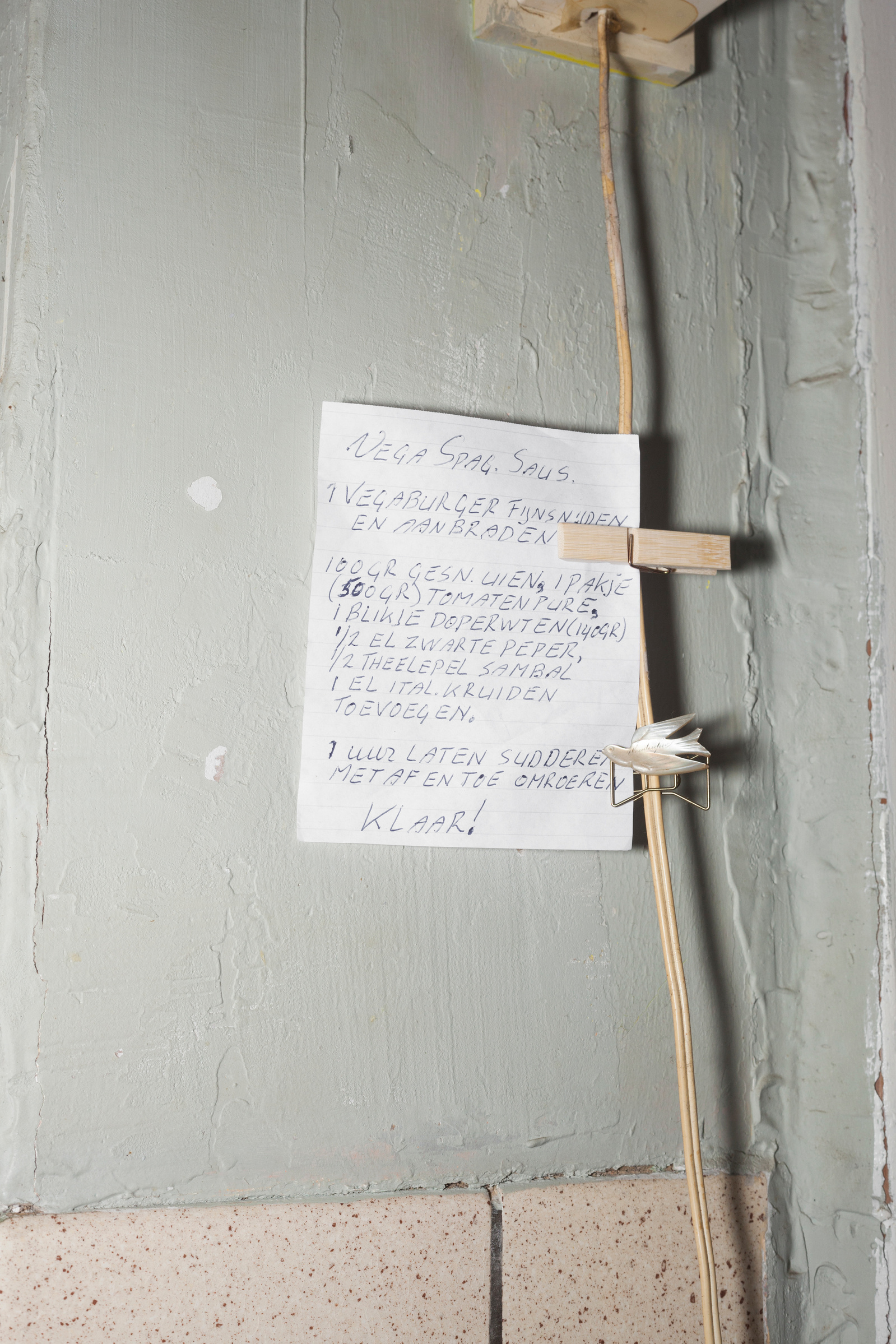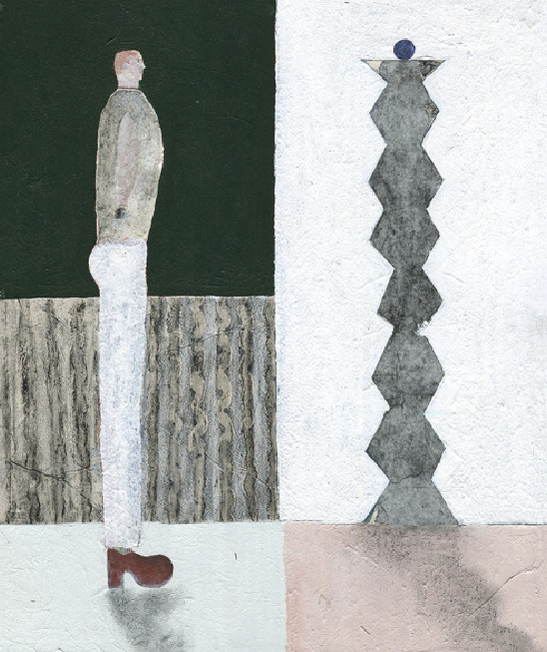 I watch Geran draw and erase and dray and try to imagine him with spiky hair and braces. He said he had a very normal childhood in a small village in the Netherlands, he developed his interest in art rather early. During the first year of university studies his daily outfit consisted of wearing a suit with two ties next to each other, together with two watches on his wrist. He does not explain why.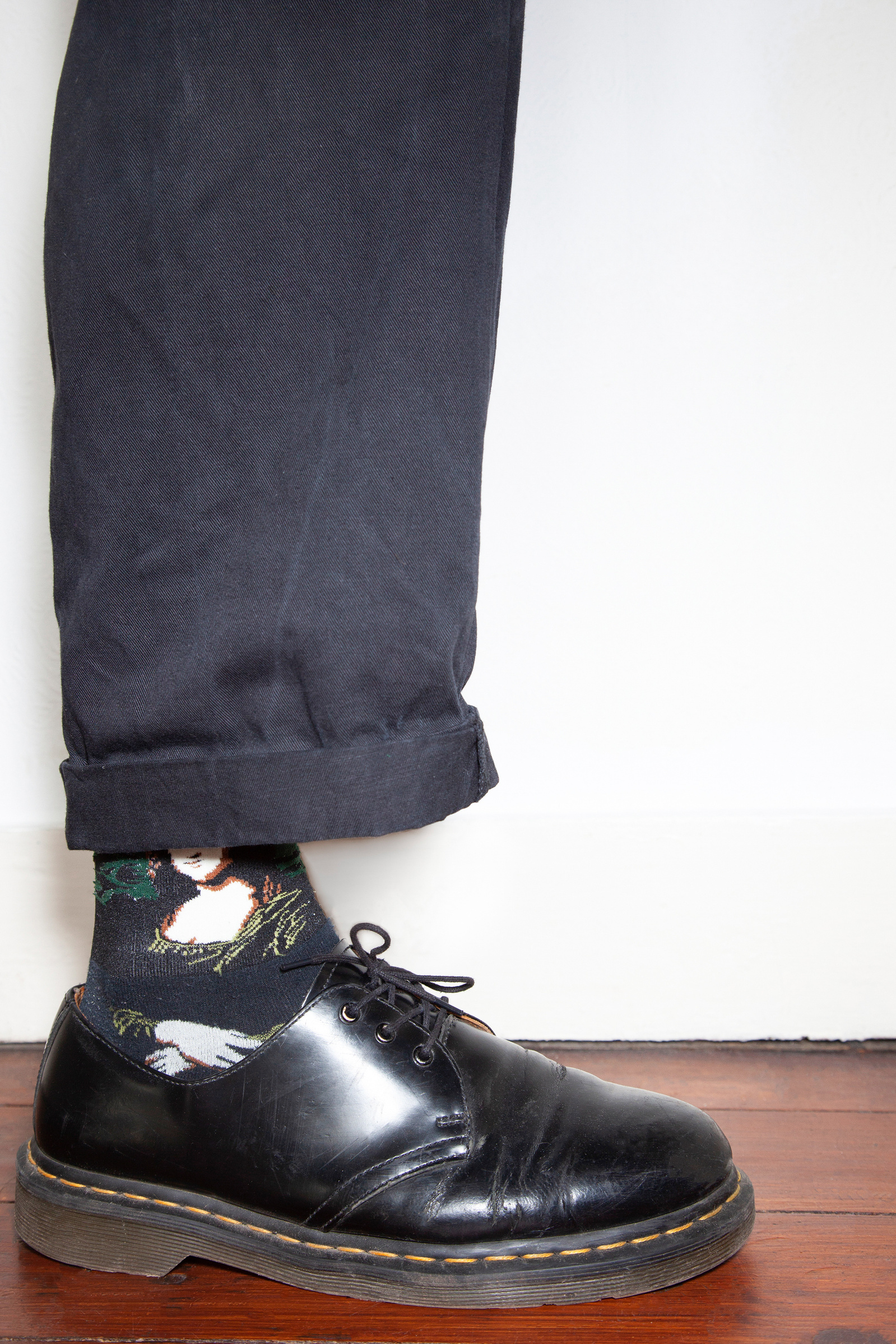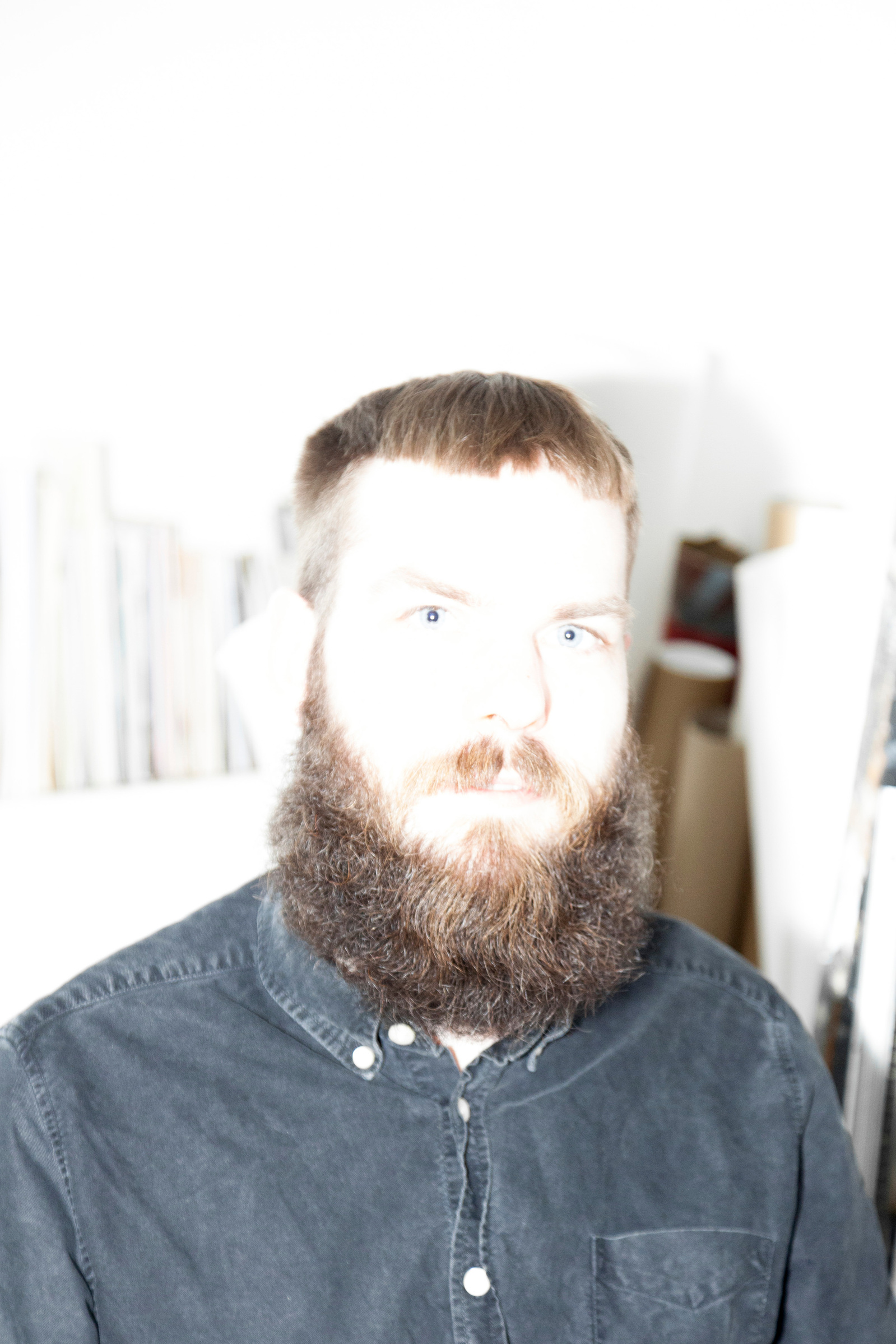 Every building needs an artist, preferably in the top floor apartment like a divine creature up above the clouds, creating one world after another. Sketching quietly and peacefully. Or perhaps dancing in a bizarre way (performance, they call it), you never know how the Artists really work.